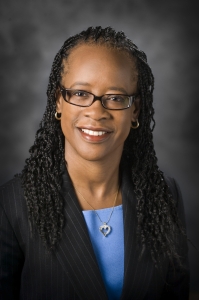 I have often been told "Wanda, you bring order to chaos". Paying attention to details and following through on a plan has always been my strength. As a former engineering manager / project manager, details are always important in any event. Maintaining a schedule while being flexible in handling the "unplanned challenges" is a balancing act that I am very familiar with.
I've been coordinating weddings and special events for five years now. Bringing all the details together are my passion and seeing the joy on my clients' face after each successful event is why I started Events by WMR.
Association of Bridal Consultants (ABC)
Meeting Planners International, Southern California (MPISCC)
Some of My Best
Work

Is Featured Below.